Project Summary
Usolkii Pre-Cast Concrete Technology LTD is a Russian-based start-up that required a new brand identity and professional web presence. Through a series of strategy sessions, we identified the customers brand vision. The aim was to develop an Identity that would embody the traditional values of reliability, whilst providing the modern outlook of a novel tech company. Once the brand guidelines were established, we proceeded with the web design project where the main objective was to create a clear and coherent web presence that would ensure investors and potential customers that may not be acquainted with the product would easily gain an understanding.
Features
–  Brand identity
–  Web design
–  Content writing
–  Translation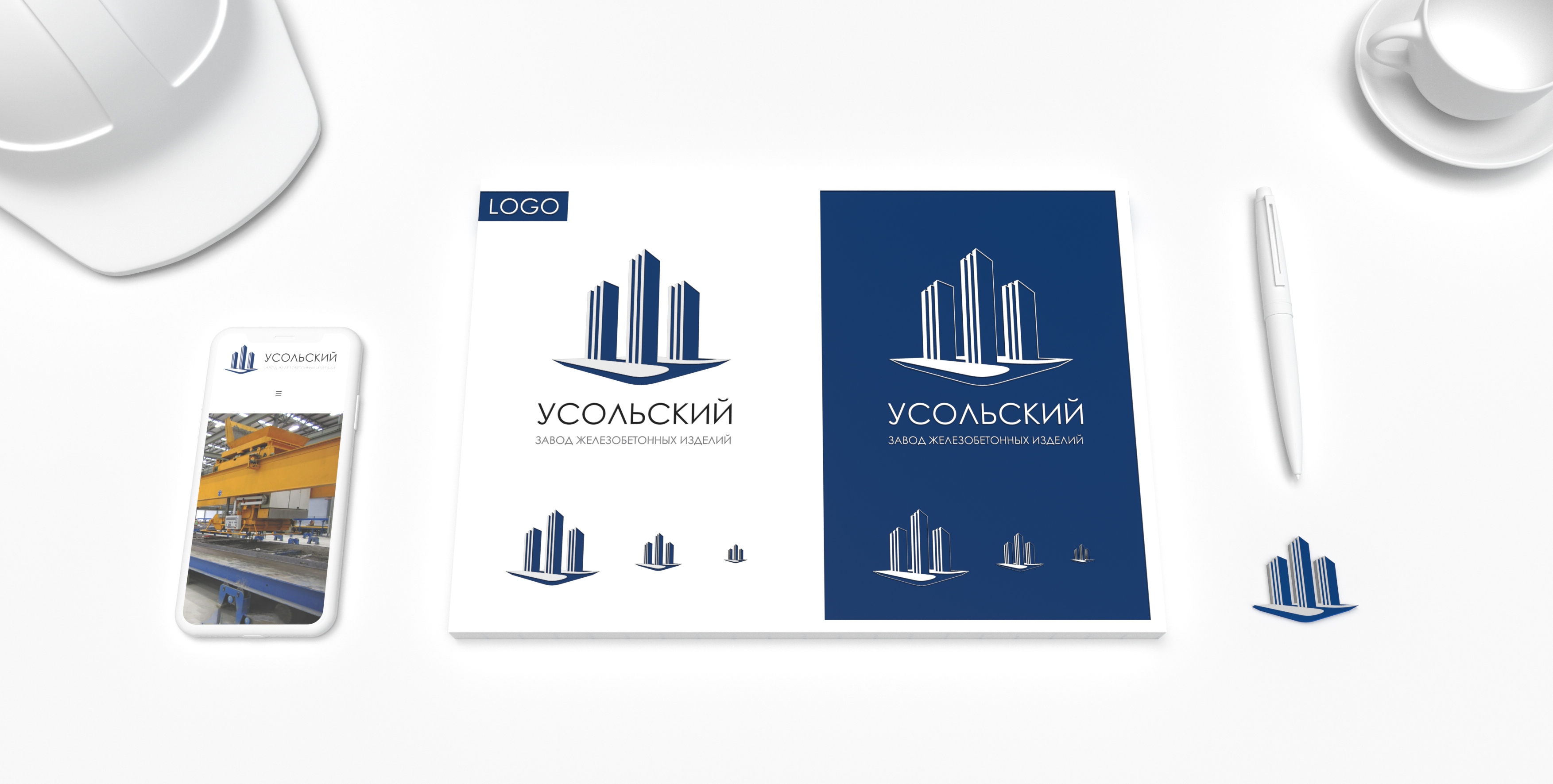 BRAND IDENTITY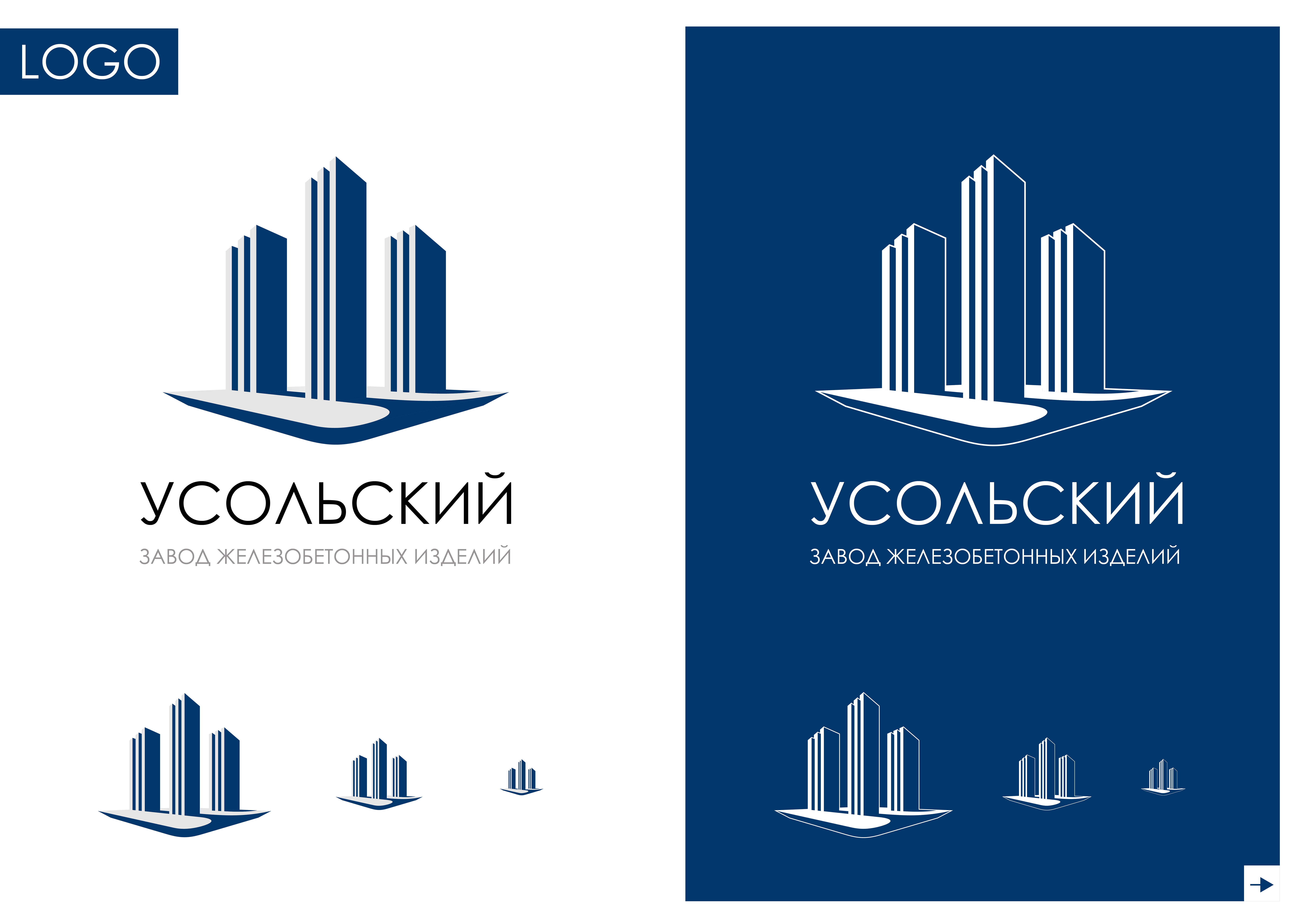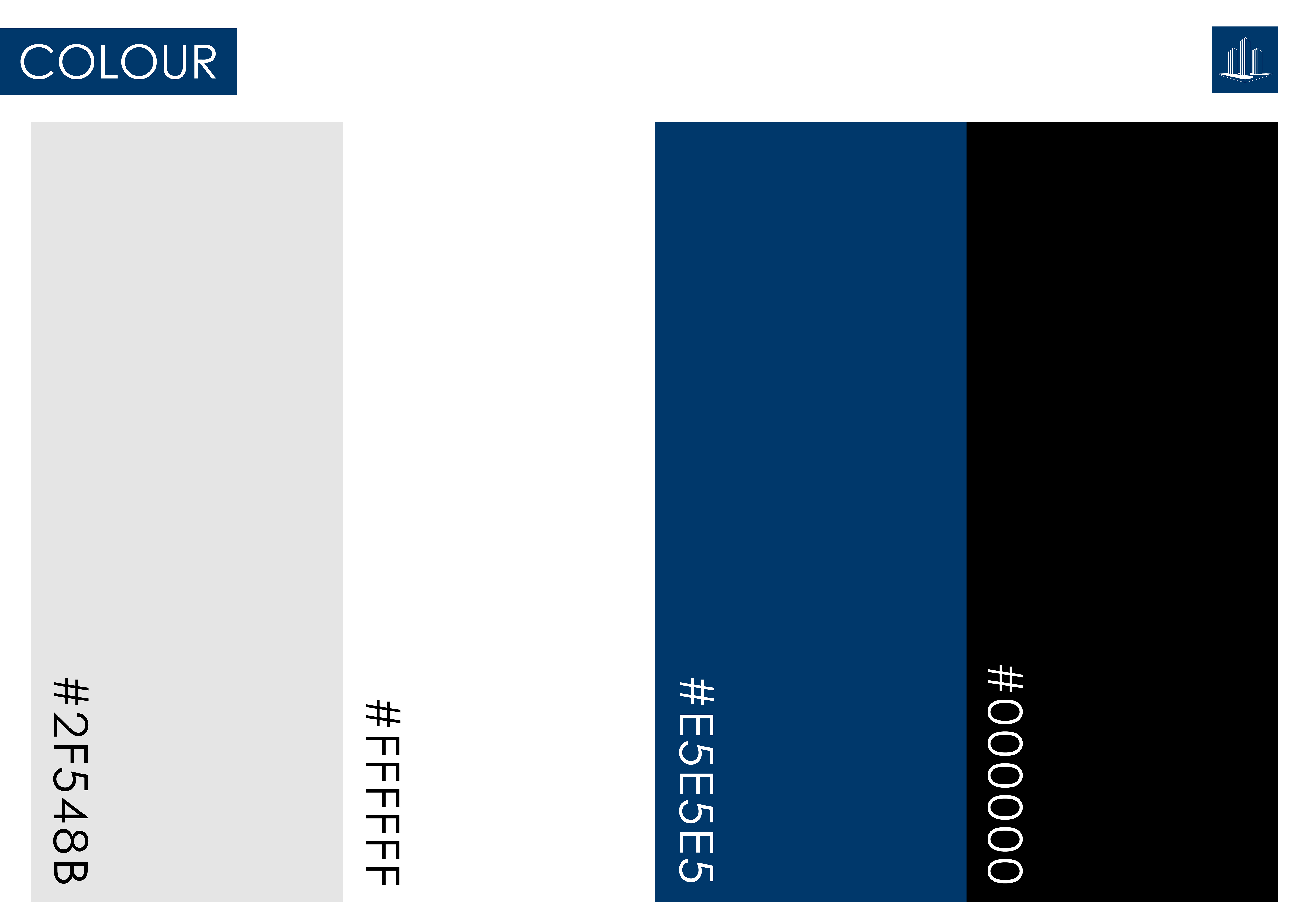 Through our client strategy sessions, we determined that a retro futuristic style would embody the symbiosis between traditional reliability and innovation as a complement to the companies brand vision.
Web Design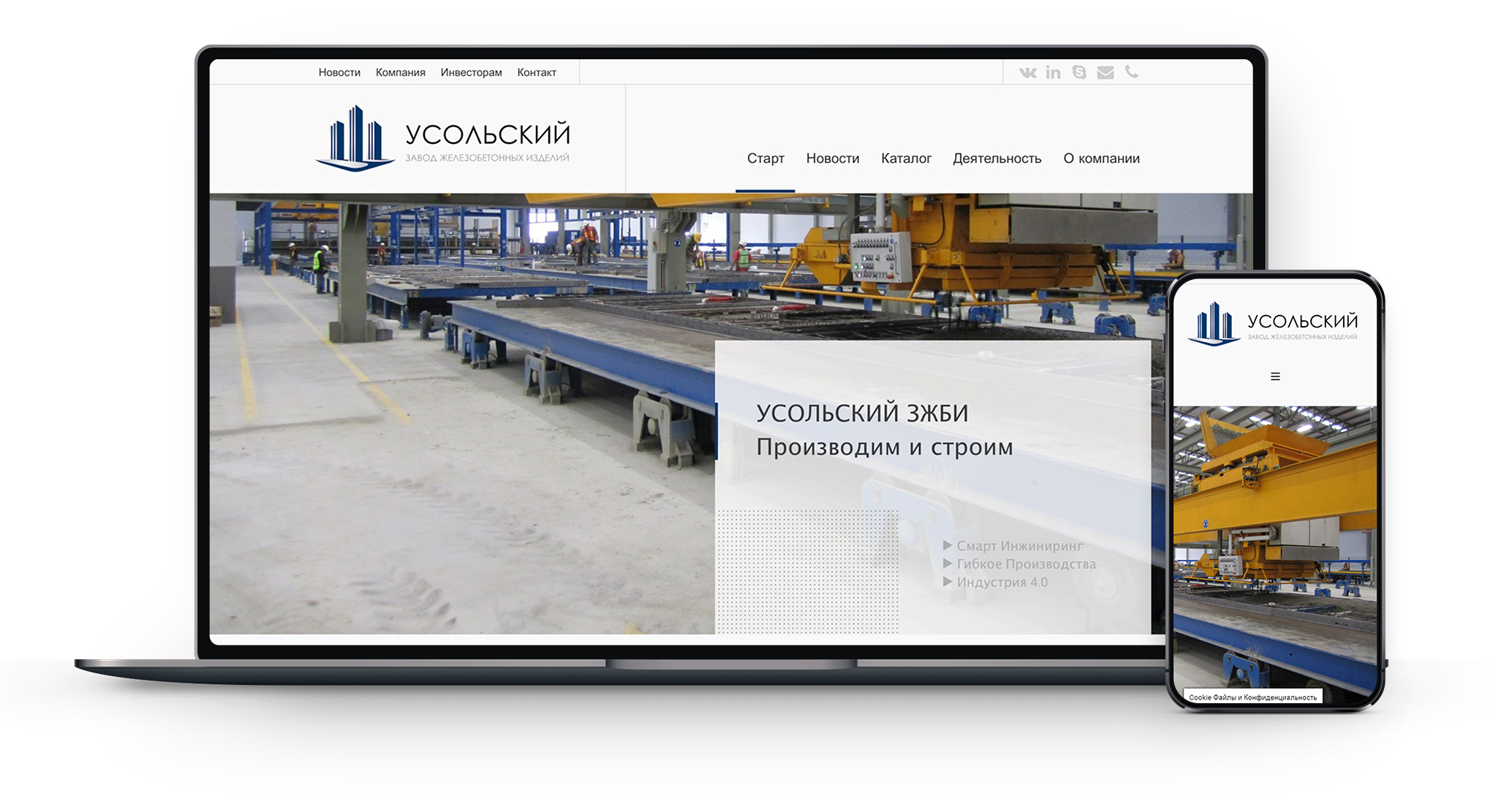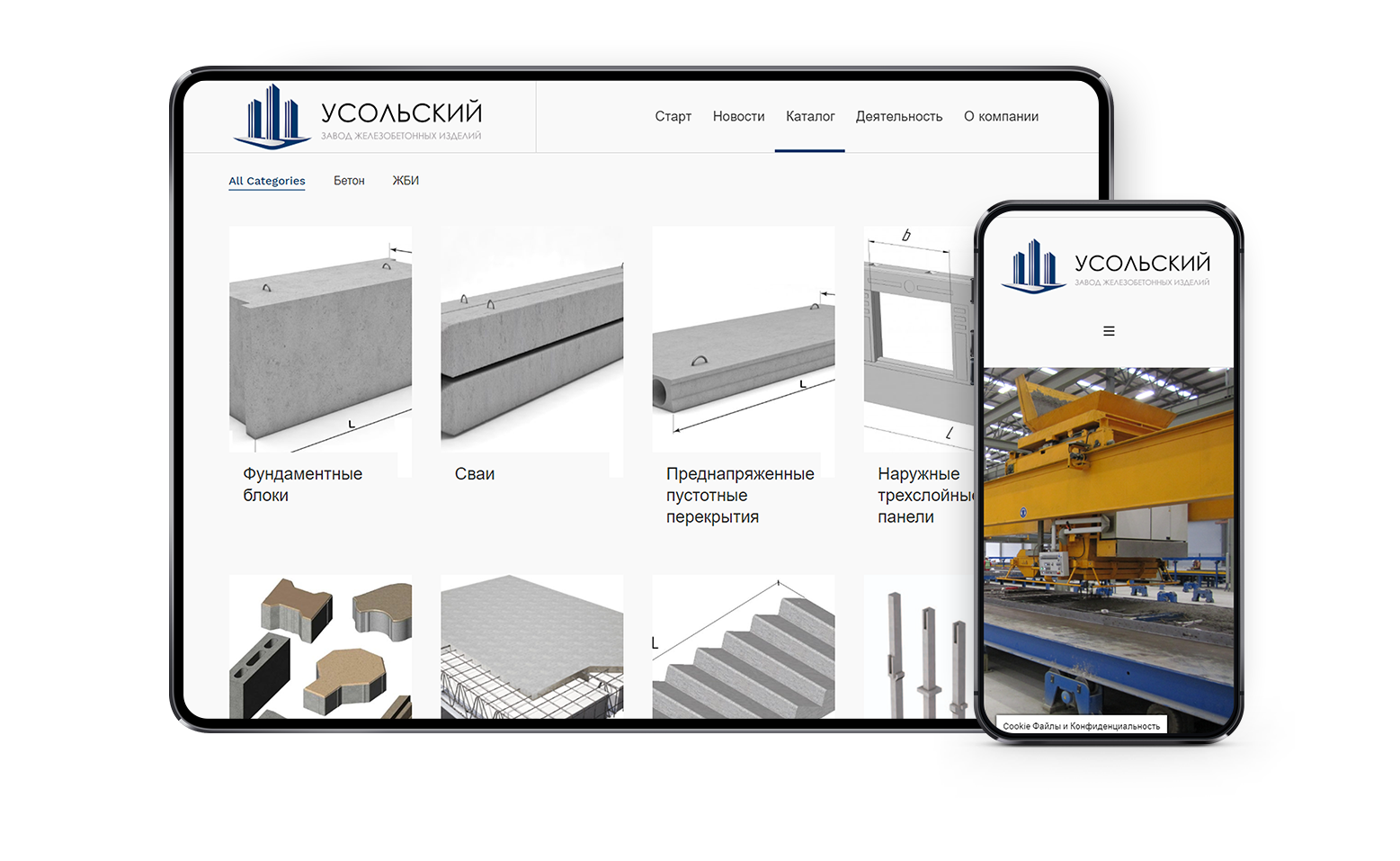 Once the brand guidelines were established, we focused on translating the companies new identity into a fully responsive, product-centric website that aims to streamline the user experience, whilst defining the companies core values and mission statement.